Motorcycle Insurance for People Who Love to Ride.
Rider offers low motorcycle insurance rates, money-saving discounts, and comprehensive insurance packages. Rider also offers insurance for scooters and mopeds, ATVs, UTVs & Off-road vehicles, off-road and trail motorcycles, and dirt bikes.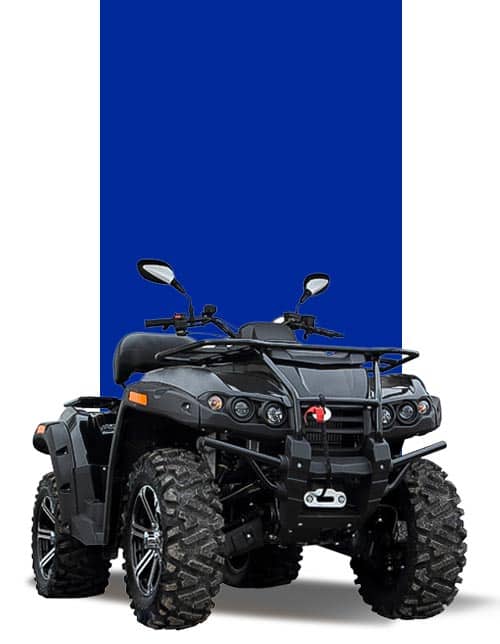 Low Cost Motorcycle, ATV/UTV/Off-Road and Scooter Insurance
For over 40 years, Rider has focused exclusively on providing high quality motorcycle insurance at an affordable price. At Rider, our experience specializing in low cost Motorcycle Insurance and ATV / Off-Road Vehicle Insurance, along with our focus on excellent no-hassle customer service, has made us the experts! Ride with Rider® and get quality motorcycle insurance coverage in New Jersey and Pennsylvania with great, low insurance rates.
Rider Exists to Serve the Motorcycle Community
Rider offers
 resources for motorcycle enthusiasts
 including helpful tips, safety information, scenic ride locations, motorcycle education information, and more. Rider also participates in motorcycle-related community events, and supports many charitable causes. Understanding and serving the needs of motorcycle enthusiasts by giving them excellent insurance coverage and hassle-free service has made us an integral part of the riding community. Better rates, excellent coverage and easy, dependable service have helped us set a new standard for the industry. No one knows motorcycle insurance like Rider.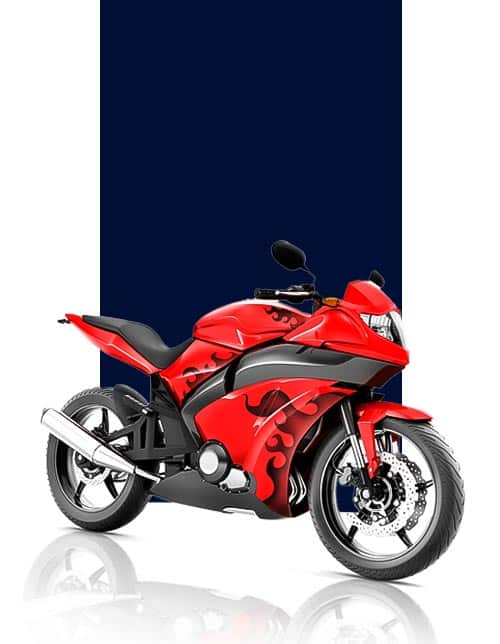 Rider Insurance
Motorcycle Coverages
Rider has new and improved coverages and benefits that fit any biker's needs. We offer the right level of protection for your motorcycle or ATV/UTV, so all you have to do is get out and ride! Check out our valuable Benefits and Coverages today. Rider will also save you money on great motorcycle insurance.
If it's on wheels, Rider's on it!
Rider Insurance offers coverage to a wide range of vehicles including Standard Road /Street and Sport-High Performance Motorcycles, ATV, UTV/Off-Road, Scooter and
many more
.
Rider Insurance is powered by Plymouth rock.
The alliance between Rider Insurance and Plymouth Rock Assurance has made Rider a stronger, more competitive force. It gives you one place for all your insurance needs in personal and commercial auto, homeowners and umbrella insurance, as well as motorcycle.
Here's What Our Customers Are Saying